Tag:
2016/17
The Sale Sharks have won their final warm up game against Edinburgh and looks ready for the forthcoming 2016/17 Aviva Premiership. They beat Edinburgh by completing five tries. The Sale Sharks coach, Pete Anglesea, is happy with the way the team has been performing, but feels that they have lots more to work out before competing against Newcastle Falcons in the season opener.
Anglesea said that the team has done very well against Edinburgh, one of the best performing teams at the Pro12. They were a tough opposition for the Sharks and everyone in the team got a run out. He felt that the rustiness that Sale showed against Fylde did not affect the outcome of the game and the team was able to win the game. This is very important and will bring a lot of positive feeling in the player's mind before the Premiership. (more…)
If you are a student and a Sale Sharks fan, then there is excitement on offer for you during the 2016/17 season. The Sale Sharks have decided to continue with the discount ticket offer for students this season as well. The prices of the tickets will be less than the normal ticket rates for all competitions in the 2016-17 season. This offer is exclusively for under-graduates.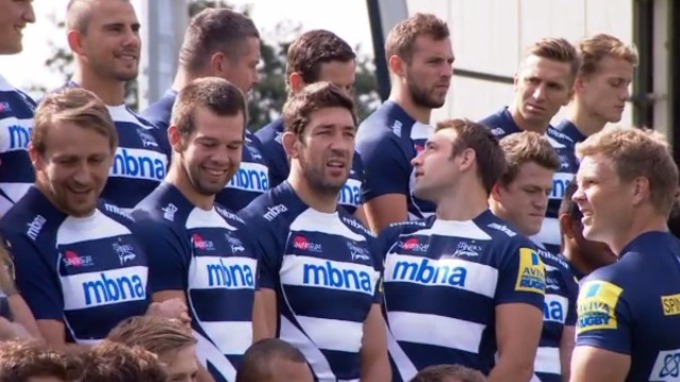 Sharks are fully aware of the large amount of student population in the Manchester area and its surroundings. In order to bring in more crowds to the stadiums for the Sharks matches to boast the support for the team, Sharks has decided to offer tickets at great value for all students with a student card. With the kind of fan following that some of the top players of the Sale Sharks team have, there is no doubt that the student community will take advantage of this special offer. (more…)