Sale Continue With Student Discount Tickets
If you are a student and a Sale Sharks fan, then there is excitement on offer for you during the 2016/17 season. The Sale Sharks have decided to continue with the discount ticket offer for students this season as well. The prices of the tickets will be less than the normal ticket rates for all competitions in the 2016-17 season. This offer is exclusively for under-graduates.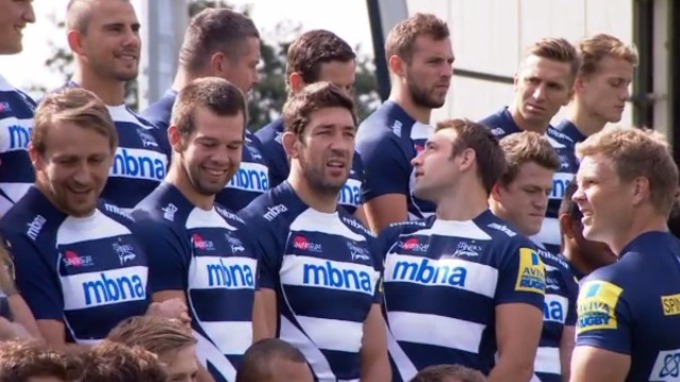 Sharks are fully aware of the large amount of student population in the Manchester area and its surroundings. In order to bring in more crowds to the stadiums for the Sharks matches to boast the support for the team, Sharks has decided to offer tickets at great value for all students with a student card. With the kind of fan following that some of the top players of the Sale Sharks team have, there is no doubt that the student community will take advantage of this special offer.
The majority of the games will be taking place during Friday evenings at the AJ Bell Stadium. This is a great opportunity for many of the students to come down and watch the live action unfold in front of their eyes and also enjoy a few drinks. Sharks are expecting a party atmosphere for all the games played at the AJ Bell Stadium.
The following are the tentative student ticket prices for the 216/17 Aviva Premiership home matches. The price for the North and South stand for standing tickets will be £15 and for the West stand seats will be £22. If you are looking for seats at the East stand with a student card, then you can buy it £20.
If there is a large amount of student population willing to watch a game from one area, then the club will be providing them with a coach service to and from the AJ Bell Stadium.